Introducing the all new NUUK DUAL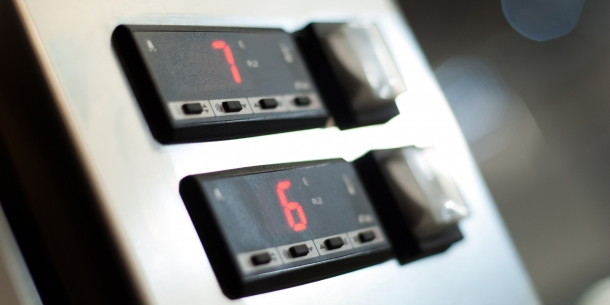 Professionals require quality, safety and hygiene above anything else. We understand that professional kitchens have to cope with large numbers of guests. The brand-new NUUK DUAL combines the convenience of worktop space with dual cold storage located below. Yes, you can conserve products with different temperature requirements in the same equipment, saving space and money, while being more practical. Every part of our refrigeration equipment is designed to deliver both economic and environmental savings. High quality components ensure a long product lifespan making your business go further.
The DUAL temperature system offers two different temperatures in the same equipment, matching the requirements of your foodstuff preservation. It's the perfect solution when space is at a premium, saving energy and raising your business. The range comprises several sizes of counter, with built-in or remote condensing unit in various door or drawer configurations and in refrigerator or freezer versions.